About Us...
Excellent
Everything in this place is perfect; Good location, clean and comfortable
Andrea (France)
At Home
Very Nice and cozy room. Mario was very helpful and Nice. The room was decorated tastefuly and breakfast was Nice as well.
Linda
Don't miss it!
Perfect location (close to all seesights and the Terminus station), room was very clean and nice, the host was really kind and helpful person and the breakfast? The star of the stay. We felt like at home :)
Nikolay
Great B&B, comfortable and close to Colosseum
This hotel is amazing, I was so surprised. The owner is an Italian young man, very sympathetic and willing to help. The room is super comfortable and clean. The hotel is pretty close to subway stations and to Termini station, which is where you arrive coming from the airport. Colosseum is really close too, not more than 15 min walking. I super recommend this hotel and definitely will stay there again next time I'm in Rome.
Filipe
Perfect location for a perfect vacation
We had an amazing vacation in Rome, and Domus Gallo was the perfect place to stay. It is within walking distance to every major tourist atraction and we only used the tube to get to the Vatican. Domus Gallo is a wonderful place, everything was new and spotless. And Mario, the host is very kind and well behaved, gave us lots of usefull information. We would defenetly return to Rome and to Domus Gallo. Grazie mille!
Tim
Very clean and cozy!
The appartment was very clean, confortable and cozy. Mario was preparing us cappuccino every morning with fresh croissants. He helped us a lot with a map of Rome and told us where and how to get there. It was a big help! Thank you, Mario! We hope to see you again!
Tonitsitselkov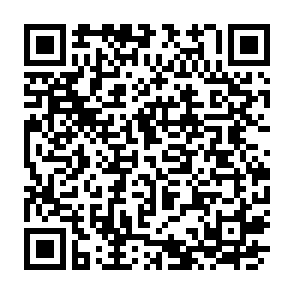 For more information scan the QR code with your smartphone!