FAQ
Why choose a B & B?
The Bed and Breakfast allows you to take advantage of any kind of comfort at extremely competitive prices. Thus, it is suitable for different needs such as both holiday, work and study stays.

What time is check-in and check-out?
Check-in time is after 14.00 o'clock and check-out before 11.00 am. You can leave your luggage until your departure.

What credit cards do you accept?
At the moment we do not accept credit cards.

Do you offer Internet access?
We offer free high-speed Wi-Fi at any time.

Do you offer gluten-free products?
Yes, you can get gluten-free products for breakfast.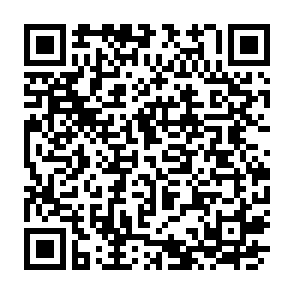 For more information scan the QR code with your smartphone!